Details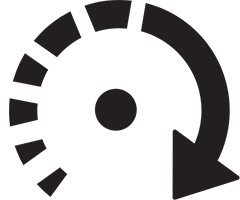 Start
Keep the temperature inside your vehicle just the way you like it by starting your car before you get in.
WHAT IS VIPER SMARTSTART?
Start, unlock, or locate your car from the palm of your hand.
Viper SmartStart connects your car like never before, giving you the ability to control your car through the cloud via an app on your smartphone.
You can even have multiple cars on a single account and have multiple users per vehicle. Great for families!